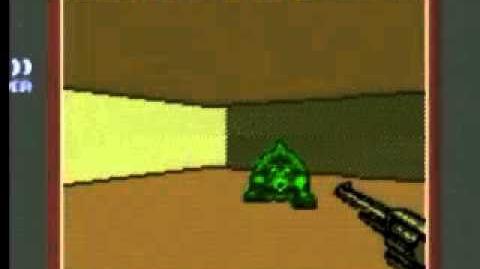 Tyrannosaurus Tex is an unreleased first-person shooter planned to be released by Slitherine Strategies for the Game Boy Color.
Why it was Cancelled
Problems with publishing: Eidos Interactive, the company which was initially going to publish the game, quit the Game Boy Color market, leaving Slitherine without a publisher.
Nintendo's high royalty rates for purchasing cartridges and the low margins resulting out of it.
Result
Despite the game nearly being complete and Slitherine continuing to seek a publisher for the game, they chose to pull it out of all future Game Boy development at the end of April 2001. The game was never released, although Slitherine still exists, developing and publishing strategy titles for the PC and other major platforms.
Community content is available under
CC-BY-SA
unless otherwise noted.